Abendstimmung über San Pietro di Barbozza
ITALIANITÀ & SUSTAINABILITY

In Valdobbiadene we have been producing high quality sparkling wines since 1999, which have regularly been awarded at major wine shows.
Together with Conegliano, this place is considered to be the region of origin of Prosecco. In 2019 the "Colline del Prosecco", the hills between Conegliano and Valdobbiadene, have been added to the UNESCO World Heritage List. About 80 kilometers from Venice and from the Dolomites, this soft hilly landscape lies between the sea and the Prealps and features a unique microclimate and ideal soil characteristics for growing native grape varieties.
As a visionary specialist in sparkling wines, Raphael Dal Bo Ltd regards tradition as roots and innovation as driving force. In 2003 Raphael Dal Bo Ltd did pioneer work and was the first to produce organic Proseccos, which in 2009 became the first of their kind to obtain a Bio Suisse certification.
In 2020, Raphael Dal Bo Ltd once again took on a pioneering role, by launching the production of sparkling wine made from resistant grape varieties that are naturally resistant to diseases and less sensitive to climate changes.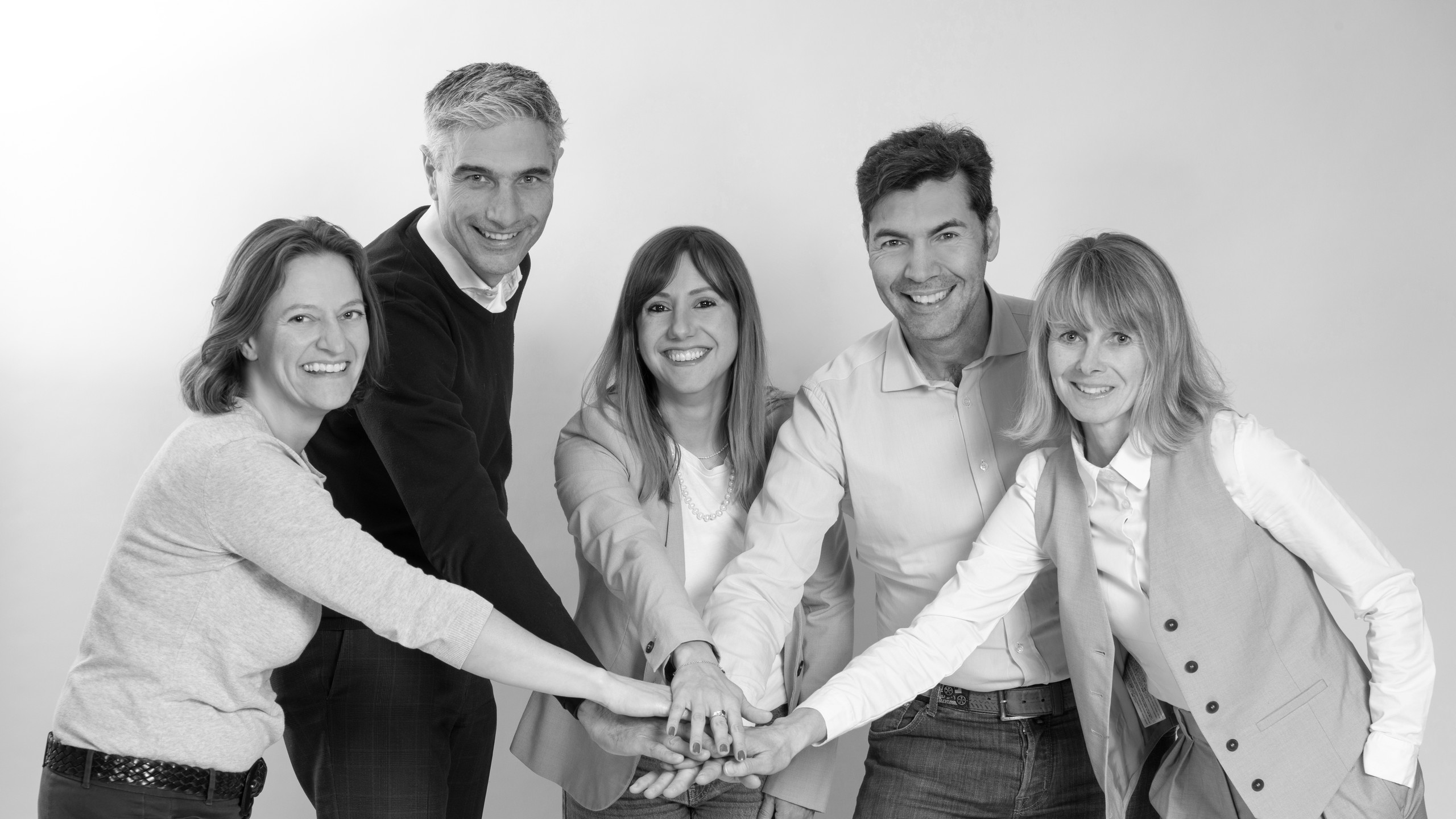 Simona Sgier
Administration
Alessandro Mutinelli
Geschäftsführung
Lucile Hermann
Marketing & Kommunikation